Welcome to Swedbank Pay
Swedbank Pay is the result of the merger of Swedbank's card redemption and PayEx payment solutions. Swedbank Pay is part of PayEx, a fully owned subsidiary of Swedbank, which is present in 7 countries and handles over 3 billion transactions per year for over 100,000 customers.
The core of our business is to create security for both sellers and buyers. We do this by offering flexible payment methods, and transparent and clear terms - regardless of where consumers are and which channel they choose to pay through.
Our values ​​are open, simple, and caring.
Perks
Health and Wellness

We have many health benefits, for example health insurance and different wellness activities. Healthy employees gives a healthy organisation and life.

Work life balance

Our work environment is flexible with flexible hours and a great possibility to work remotely.

Build your career

Follow your passions. We provide our employees the possibility to grow with us internally with on-the-job trainings, hands on experiences and opportunities for self development.

Pension & Retirement Contributions

Plan for the future. We offer all our employees pension and retirement contributions.

Strong Community and Social Activities

We like to have fun together and offer different social activities during the year.

Bank benefits

We are a subsidiary to Swedbank which gives us bank benefits like discounts and beneficial insurances.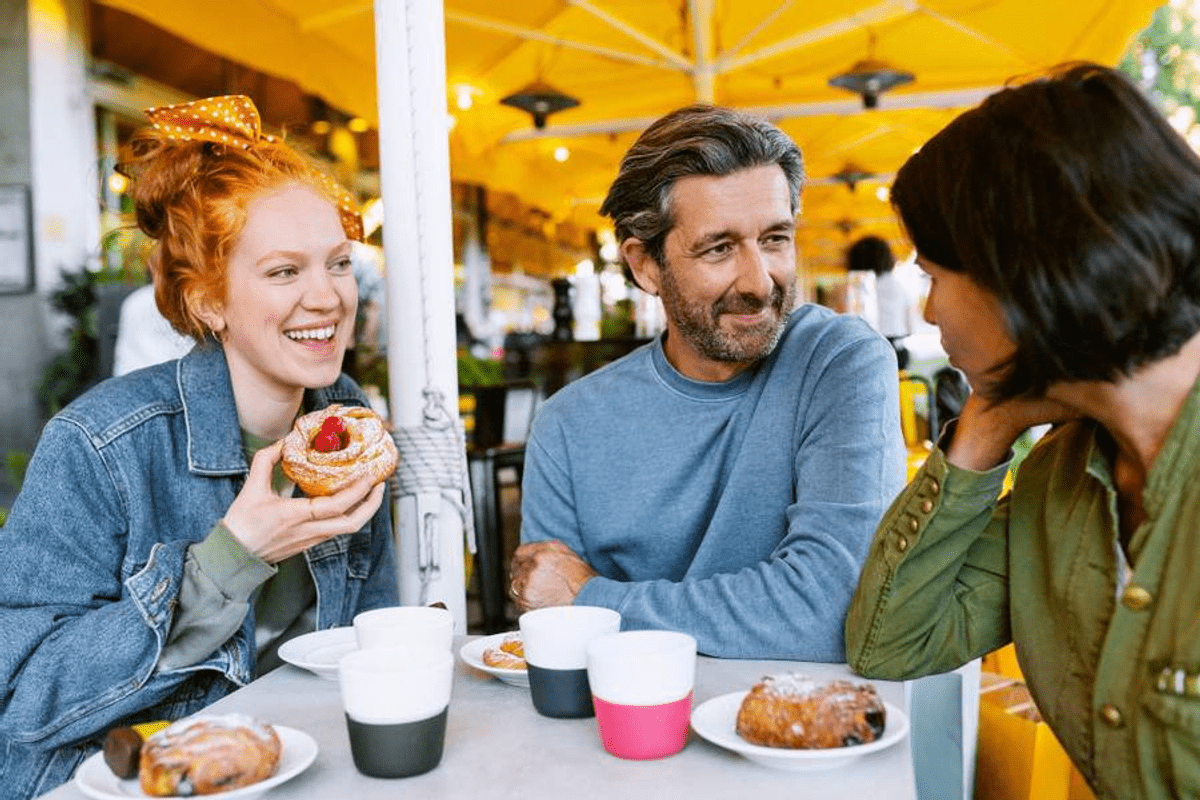 Stronger together
It is your driving force and your interests that decide how your development at Swedbank Pay will be. There is no ready-made template for what your career will look like. Maybe you want to specialize in an area or invest in developing in leadership? An alternative can be to develop by building on a broad knowledge based on our different business areas.
We believe in an organization based on self-leadership and we expect you to take advantage of the opportunities that exist to develop yourself and your skills. It benefits you and at the same time helps you to contribute in the best way to our business.

Our values
Open

We shall be a straightforward, honest and reliable partner. Customers and other stakeholders should feel welcome and secure with our services and our actions. We believe in development and are open to new ideas, new people, and new ways to serve our customers and society.

Simple

Our services and employees must be easily accessible and easy to understand. Our advice is adapted to each customer's needs, and we give them the financial tools to handle life's challenges and opportunities. We want to create a friendly, uncomplicated customer experience for everyone.

Caring

Everything we do, we base on our customers' needs. We help our customers to make sound decisions and to achieve their goals in a sustainable way. Our employees are helpful and reliable. We take pride in keeping our promises. We are committed to our mission of improving the long-term financial health of people, businesses and society.
About Swedbank Pay
Swedbank Pay is what we call our offering of secure and easy payments where sellers and buyers meet - both in-store and online. The core of our business is to continue to create security for both sellers and buyers through flexible payment methods, and transparent and clear terms. No matter where the user is and which channel they choose to pay through!
Swedbank Pay is a registered trademark marketed by PayEx Sweden - a subsidiary of Swedbank.
Already working at Swedbank Pay ?
Let's recruit together and find your next colleague.